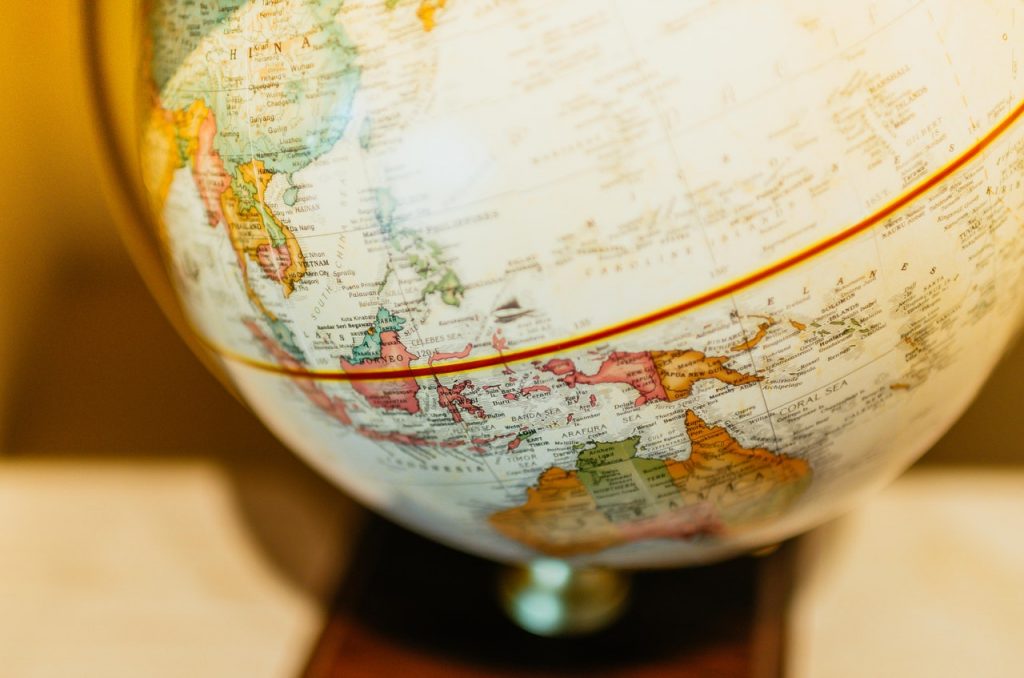 I had a wonderful experience meeting the Kidblog team in person at ISTE in June in San Antonio. As a primary school teacher, I have

been working with Kidblog successfully for approximately 5 years with students in grades 2 and 3. I have also led professional development workshops to share how to effectively use blogging as a platform with young students. What I love about Kidblog is how it highlights student voice, student thinking and shares our classroom learning.  I often find that my more reluctant writers will be more engaged and motivated to write and share their thinking through the Kidblog platform. In addition, students love having a global audience to share their thinking and learning.
What I love most about Kidblog; however, is the ability to use the platform to connect with other classrooms in the world. At ISTE I had a chance to share how I use Kidblog in my classroom in my two presentations and one of them focused on global collaboration. My session with co-presenter Carol McLaughlin was called Going Global and focused on connecting your classroom with others around the world. I found, one of the most effective ways to connect my primary classroom with other classrooms is using Kidblog in conjunction with my classroom Twitter account (@MrsMorgado1). I will often tweet out when students posts blogs to encourage visitors to visit our blog and use the #commentsforkids. This allows me to

promote our Kidblog website and encourage other visitors to view our blog. In addition, I post a link to our classroom blog on my Twitter page which encourages participation from other classes we also follow on Twitter.
I have learned a great deal about blogging through the challenge including: how to teach students to write effective blogs, respond to blogs effectively, and cite pictures and resources properly when blogging. Students of all ages can participate as the challenges are differentiated and they always encourage student choice. The challenge runs for 10 weeks,

twice each year in September and March and guides participants through blogging and commenting. I am often amazed to see the growth in my students in March and how their writing has improved. My students love getting comments from others across the globe, as well as responding to other students' blogs. I also add a map widget to my Kidblog website to keep track of visitors. We will take a look to see what countries visitors who are viewing our website are from and often search those countries using our personal devices to learn more. We then add them to our
map on our classroom wall to keep track of our global connections. Through the use of Kidblog my students have learned to become respective global citizens while developing important literacy skills such as reading and writing in an authentic way that honors student voice.