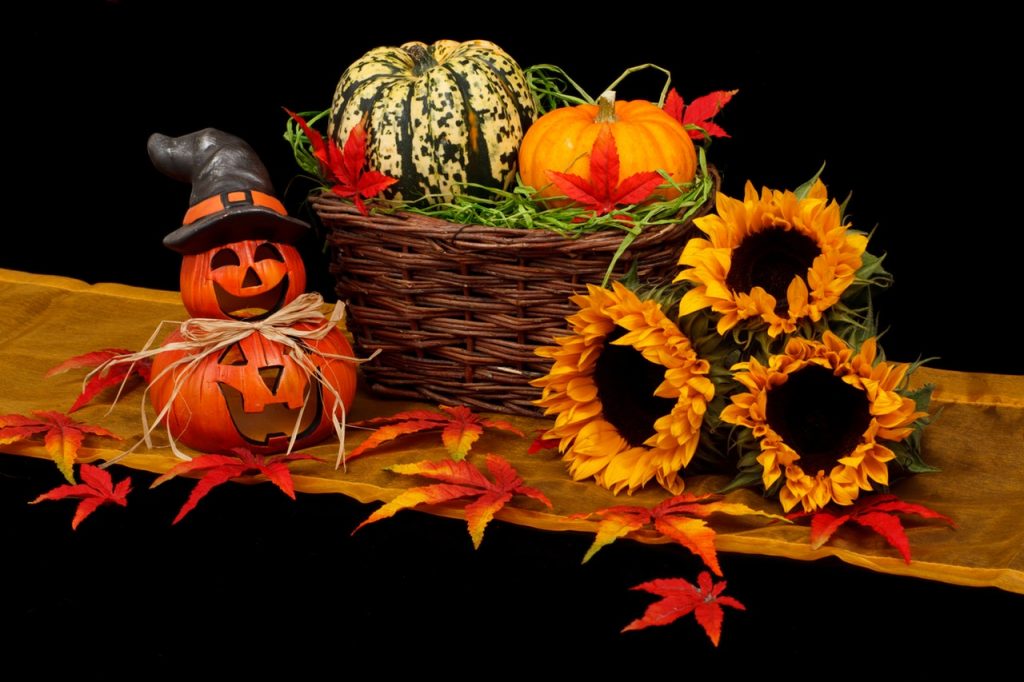 It's that time of year when thoughts turn to cauldrons, curses, candy and (as always) creative writing. Halloween is, after all, an incredibly creative event. People spend weeks planning and designing their costumes and thinking up new and innovative ways to decorate their houses. Craft stores sell out of supplies, costume shops have to keep up with demand for the latest trend, and people share spooky stories around campfires. It's a time of great excitement for students, so instead of fighting against the constant chatter about costumes and trick-or-treat routes, tap into this excitement and use it to produce some spine-chillingly supernatural writing.
A good starting point for Halloween-themed writing is the classic ghost story. As is the case with most writing projects, students usually find that starting a story is the hardest part. To help them with this I ask them to brainstorm different story elements with their group first and then we compile a longer list together as a class. They come up with lists of ideas for things like the setting (cemetery, abandoned building, haunted house), characters (ghost, vampire, witch) emotions/reactions (goosebumps, terror, screams), adjectives (eerie, slimy, howling) and after a while they can't wait to get started on a story of their own. From this point they can plan out the rest of the story, making sure they have a beginning that draws the reader in and introduces the characters, a suspenseful middle that builds to a climax, and a conclusion that ties up loose ends.
One twist on this storytelling format would be to have students create a 'choose your own adventure' ghost story. Student authors could write the introduction to their story and then come up with a choice of possible directions the middle of the story could take. Using the comments section on Kidblog, classmates then vote on which plot they would like to see developed. The author would then write the next section based on the votes, and then offer up another choice for the ending. You could tailor this activity to different groups of students by setting guidelines for how frequently throughout the story a choice is offered, and how many plot choices are offered each time. My advice would be to start simple with one or two plot choices, and then build on that in subsequent stories.
Halloween also offers up the chance to create stories from interesting points of view. What would a real witch think on Halloween? Would it be a relief to blend in with the crowd, or would it be aggravating to see all those imposters walking around? I asked my students what they want to write about this season and they came up with some great ideas: writing a pumpkin-themed poem, creating tales of creepy critters, designing a haunted house and describing a trip through it, making a collage of Halloween pictures which could then be used as the basis for a story, and the story-starter "I lost all my candy because…".
One thing's for sure: While my students are planning their Halloween outfits, they will also be producing some bloodcurdlingly brilliant writing that the world can read…if it dares.